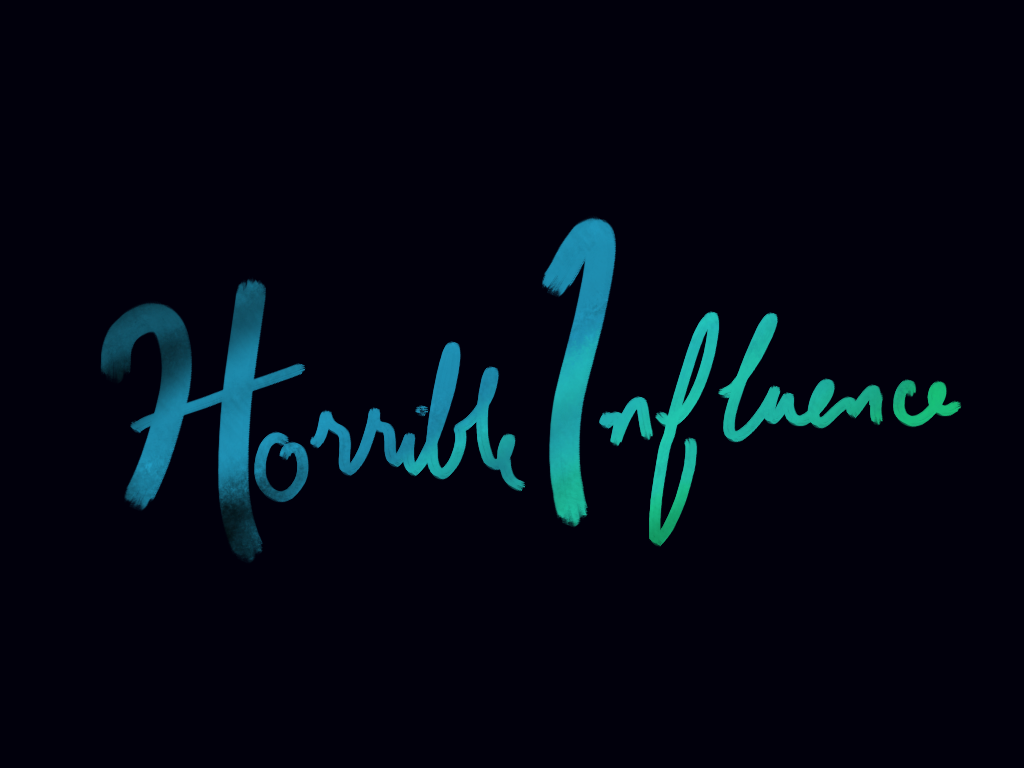 Join Brad and Tyler while they discuss the craziness that surrounds the UNABOMBER and his one-man terror campaign against technology.  This episode was a ton of fun to make and we hope you enjoy it as much as we did.  Thank you, everyone, for your continued support (almost 700 subs!)!
Our Extra Life campaign raised a total of $930 for Seattle's Children's hospital!  HUUUUGE thank you to everyone who contributed and everyone who participated!
Although we are succumbing to this shit head's demands by posting his work, his manifesto is none-the-less worth reading.  Let us know what you think about our episode!
http://editions-hache.com/essais/pdf/kaczynski2.pdf
Play Now